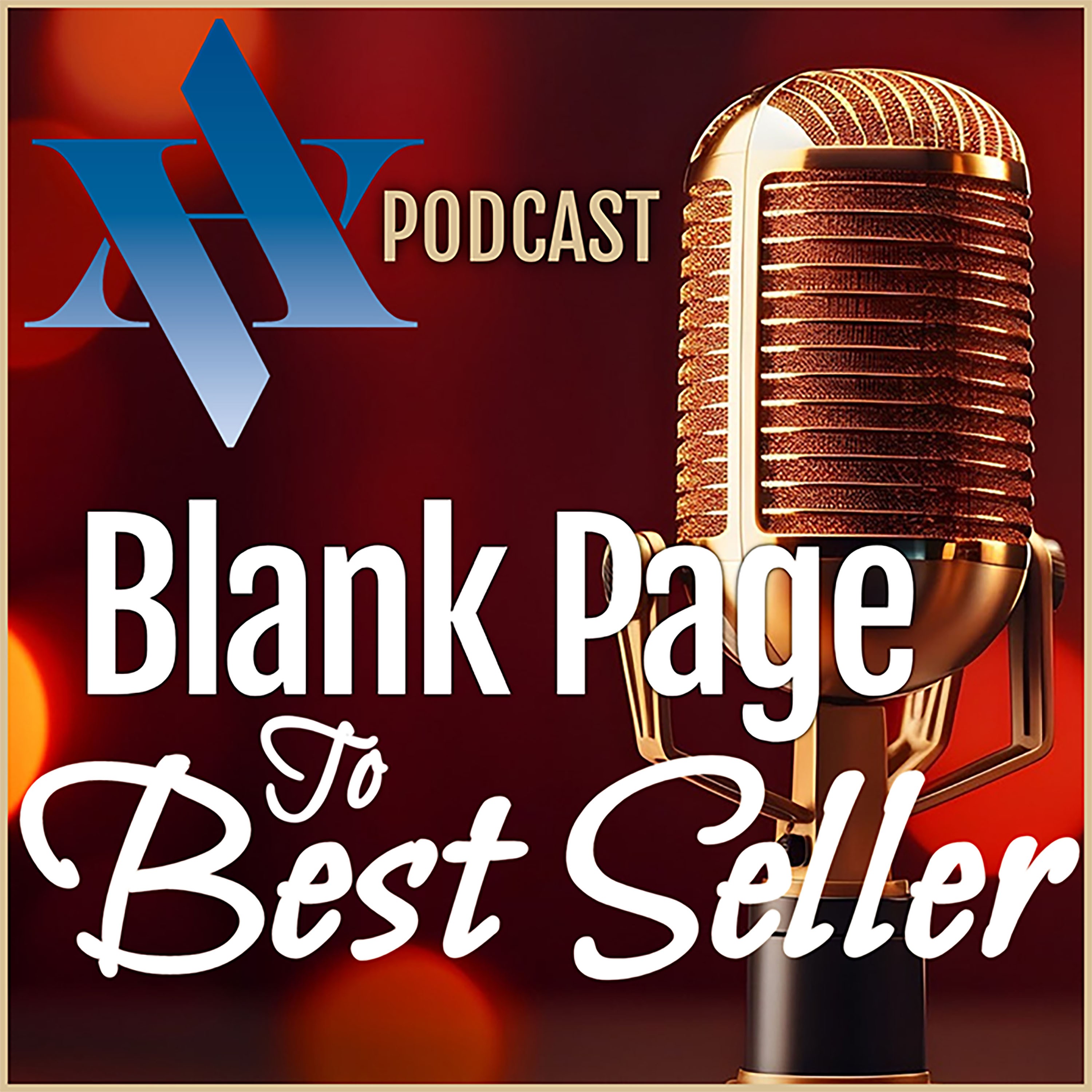 The Author's Voice, Candy, Colleen, and Peter, talk with each other and guests about how writers can take their book from Blank Page to Bestseller. From published authors to industry professionals and everyone in between, Blank Page to Bestseller sheds light on the many facets of the publishing industry.
Episodes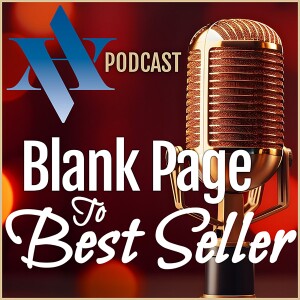 Tuesday Sep 12, 2023
Tuesday Sep 12, 2023
This week Peter, CaZ, and Colleen do a Biz Buzz Grab Bag where we all discuss one small area of the publishing process. CaZ kicks off the show with a discussion on royalty rights, Colleen shares the importance of editing and proofreading, and Peter asks us all, who is the customer? 
Listen in to hear these great discussions! 
Timestamps
Royalty Rights - (1:51)
Editing and Proofreading - (13:29)
Who is the customer? - (21:55)
Learn more about the Summer Sizzle Sale: https://theauthorsvoice.org/summersizzle
Follow us on social: Facebook - Instagram - LinkedIn 
Learn more about The Author's Voice on our website: theauthorsvoice.org