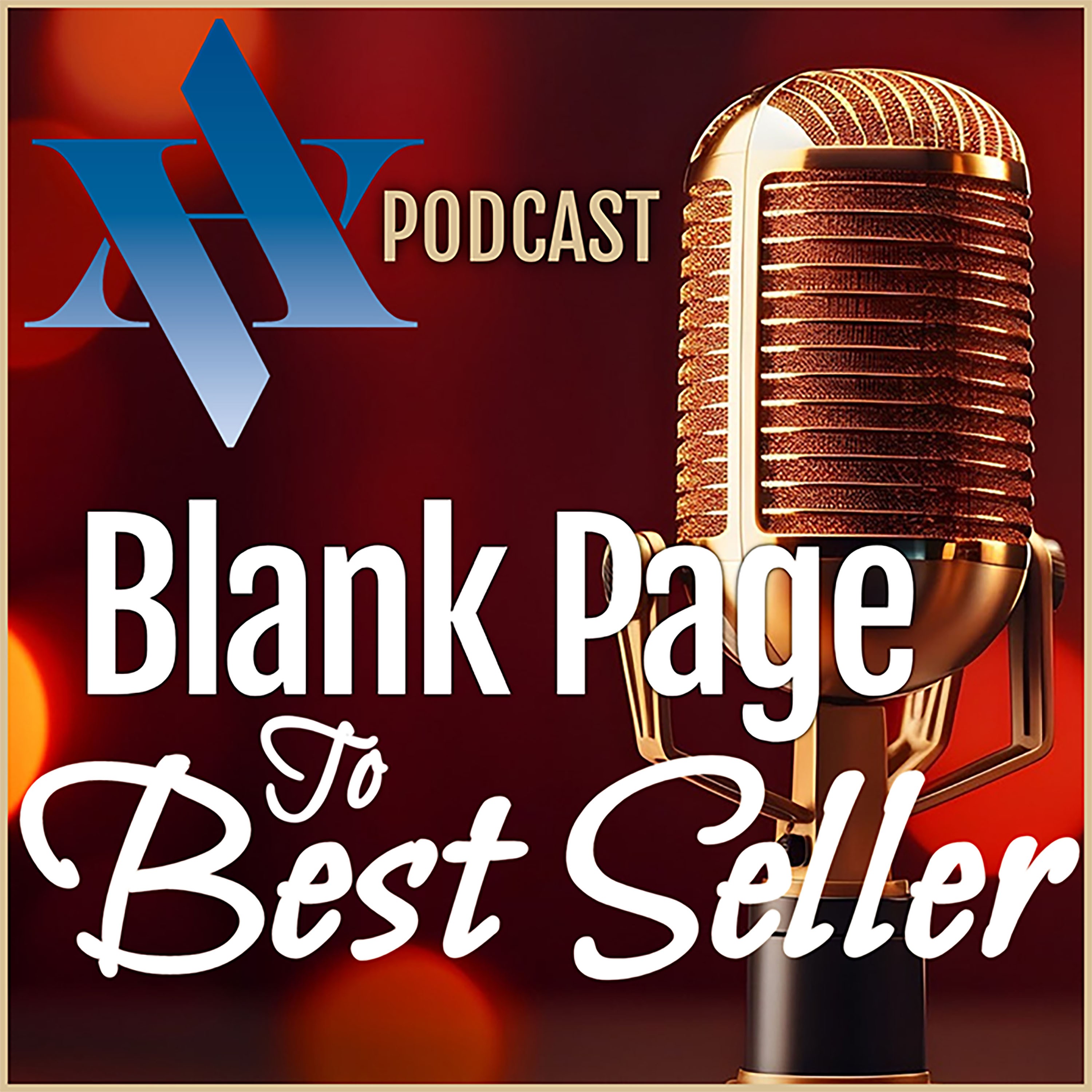 The Author's Voice, Candy, Colleen, and Peter, talk with each other and guests about how writers can take their book from Blank Page to Bestseller. From published authors to industry professionals and everyone in between, Blank Page to Bestseller sheds light on the many facets of the publishing industry.
Episodes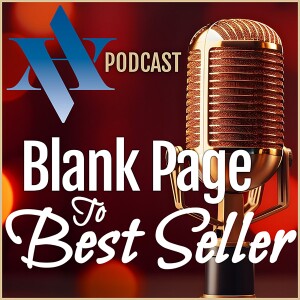 Tuesday Sep 26, 2023
Tuesday Sep 26, 2023
In this week's episode Peter, CaZ, and Colleen answer the question, what is self-publishing?
This week's Biz Buzz segment focuses on Print On Demand, one of the most impactful changes to the publishing industry. 
Our in-depth discussion this week is all things self-publishing where we talk specifically about what self-publishing is, what are the advantages to self-publishing, what to look out for when you self-publish and can an author make it big as a self-published author?
-- Timestamps --
Biz Buzz (1:03)
What Is Self-Publishing Discussion (10:53)
-- Links --
Learn more about the Summer Sizzle Sale: https://theauthorsvoice.org/summersizzle
Follow us on social: Facebook - Instagram - LinkedIn 
Learn more about The Author's Voice on our website: theauthorsvoice.org