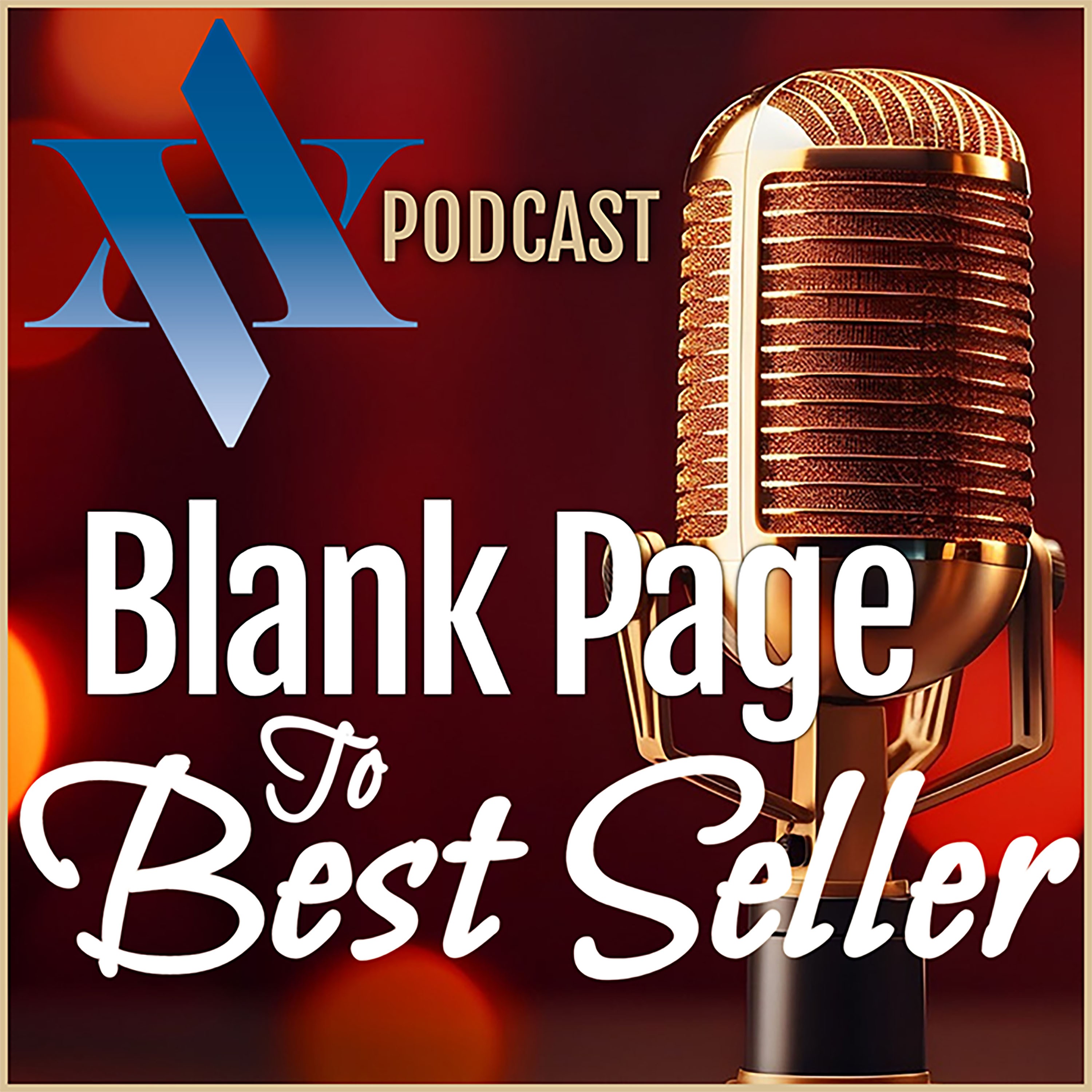 The Author's Voice, Candy, Colleen, and Peter, talk with each other and guests about how writers can take their book from Blank Page to Bestseller. From published authors to industry professionals and everyone in between, Blank Page to Bestseller sheds light on the many facets of the publishing industry.
Episodes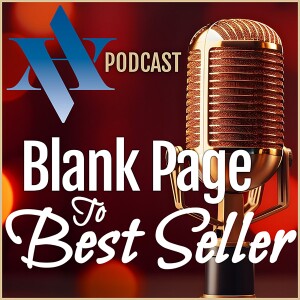 Tuesday Oct 03, 2023
Tuesday Oct 03, 2023
This week's episode is a special episode as we have on our very first guest! We begin this episode with CaZ and Peter on the Biz Buzz segment where they talk a little about AI and the new KDP question authors must answer about the use of AI.  Then, in segment two, Colleen interviews our very first guest, Corine LaFont. Corine is a PR expert who has worked through both the Author and Speaker Assistant training courses. 
-- Timestamps --
Biz Buzz - AI and Amazon (1:40)
Guest Interview - Corine LaFont (20:52)
-- Links --
Follow us on social: Facebook - Instagram - LinkedIn 
Learn more about The Author's Voice on our website: theauthorsvoice.org