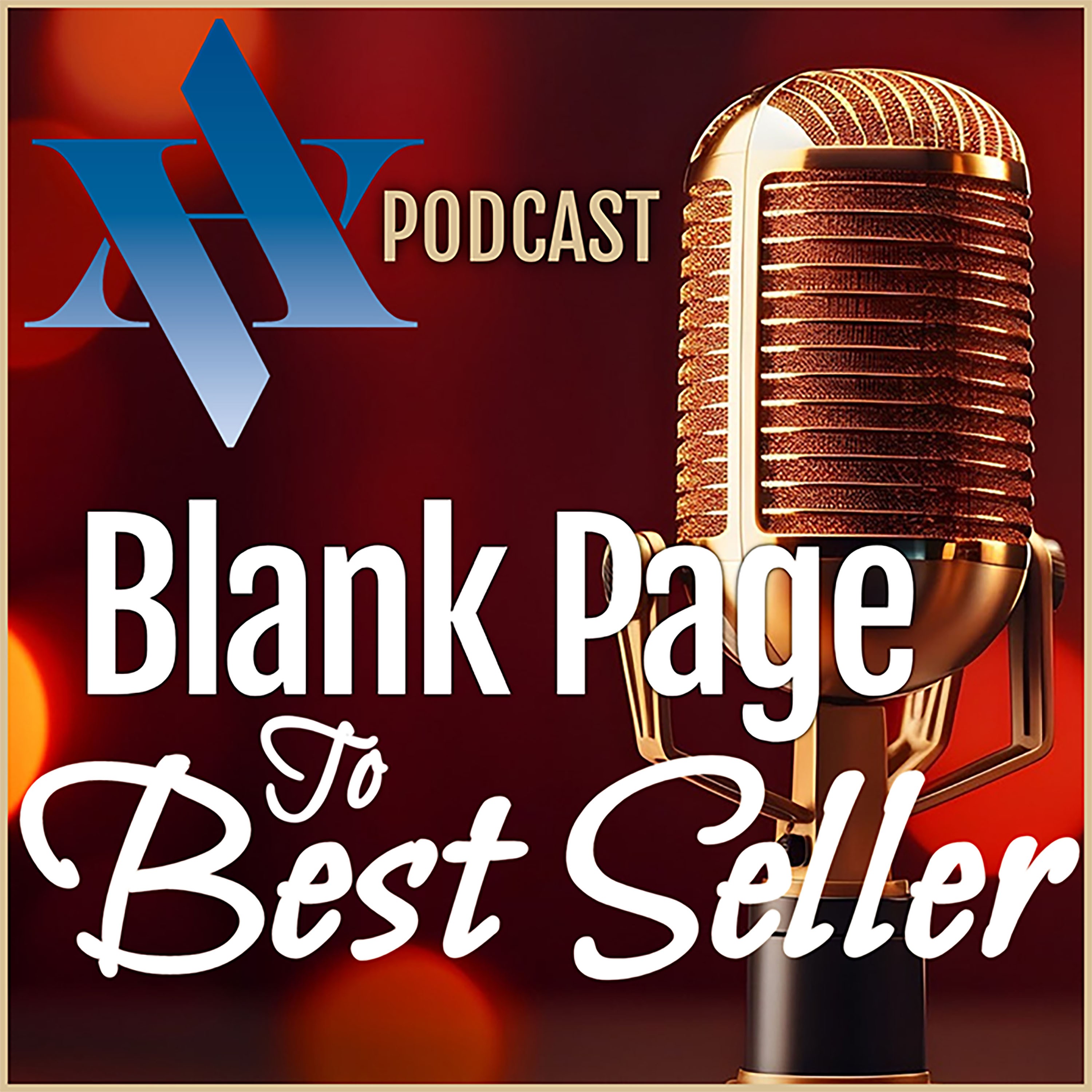 The Author's Voice, Candy, Colleen, and Peter, talk with each other and guests about how writers can take their book from Blank Page to Bestseller. From published authors to industry professionals and everyone in between, Blank Page to Bestseller sheds light on the many facets of the publishing industry.
Episodes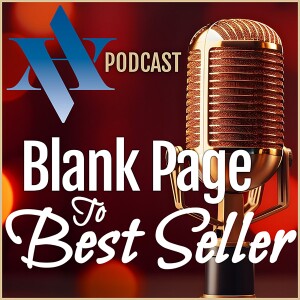 Tuesday Oct 10, 2023
Tuesday Oct 10, 2023
We've mentioned collaboration books in previous episodes and last week's guest, Corine, shared a little about her experience with collaboration books. We thought it was a great time to answer two questions. First, what is a collaboration book and second, who is in change of these projects? 
Then, our guest this week, Angel Hicks shares her own journey of writing a chapter in a collaboration book. For more information on her book, check out the links below. 
-- Timestamps --
Biz Buzz - What are Collaboration Books? (1:07)
Guest Interview - Angel Hicks (10:28)
-- Links --
Read Angel's book on Amazon: Phoenix Style: Stories to Ignite Your Entrepreneurial Spirit
Follow us on social: Facebook - Instagram - LinkedIn 
Learn more about The Author's Voice on our website: theauthorsvoice.org