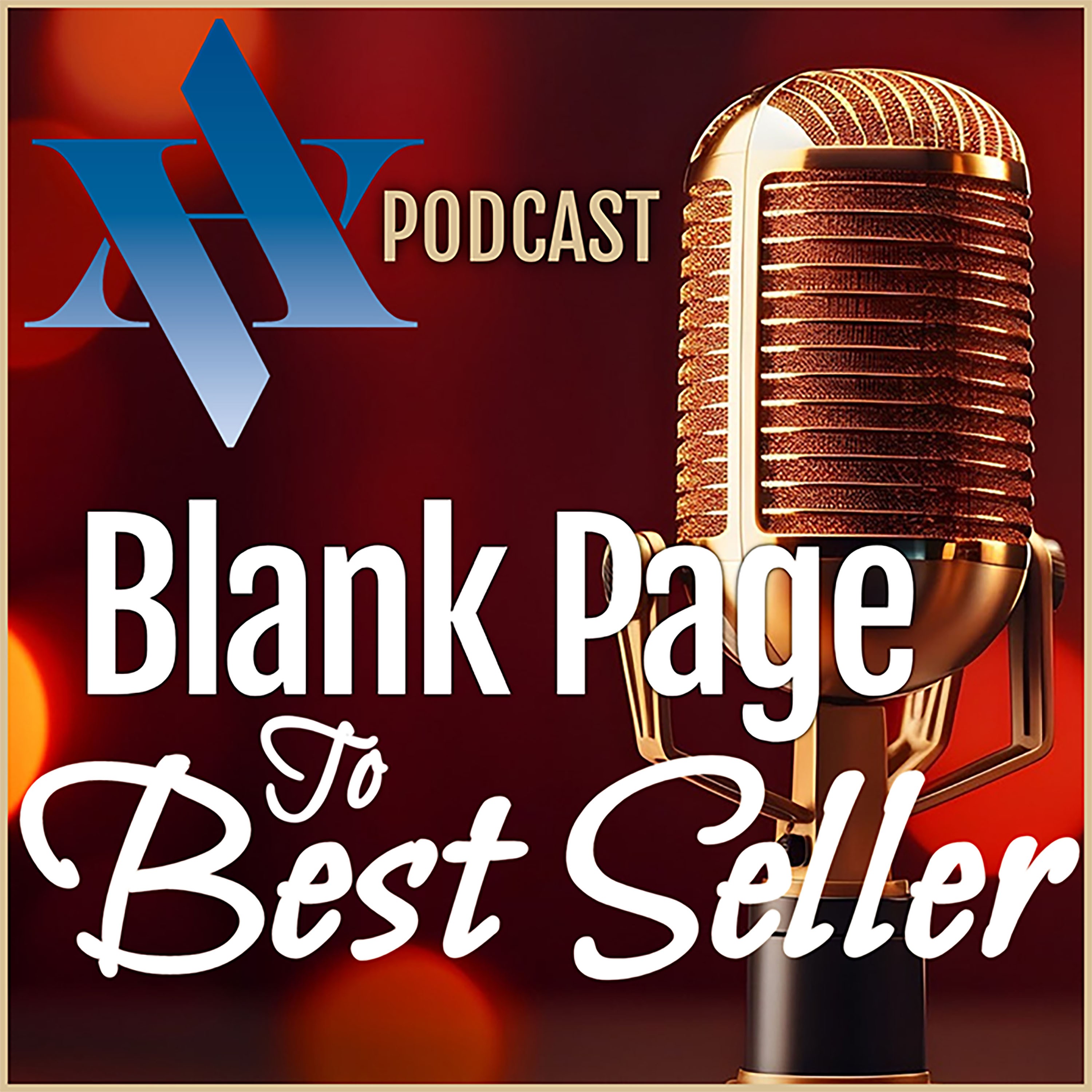 The Author's Voice, Candy, Colleen, and Peter, talk with each other and guests about how writers can take their book from Blank Page to Bestseller. From published authors to industry professionals and everyone in between, Blank Page to Bestseller sheds light on the many facets of the publishing industry.
Episodes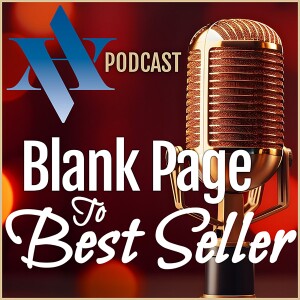 Tuesday Oct 17, 2023
Tuesday Oct 17, 2023
This week's show is all about making sure other people can identify your book! 
For this week's Biz Buzz segment we look at identifying numbers for books. ISBNs and ASINs can be confusing but we answer a few FAQs and listener questions about what these identifiers are. 
Then, Colleen interviews our guest Susi Clark in our second segment. Susi is a graphic designer with  a vast amount of experience within the publishing industry and her and Colleen talk about all things book design. 
If you have questions, comments, or would like to be on the show, please visit our website or social media at the links below!
-- Timestamps --
Biz Buzz - ISBN vs ASIN (1:22)
Guest Interview - Susi Clark (13:00)
-- Links --
Susi Clark: Website - Instagram
Follow us on social: Facebook - Instagram - LinkedIn 
Learn more about The Author's Voice on our website: theauthorsvoice.org