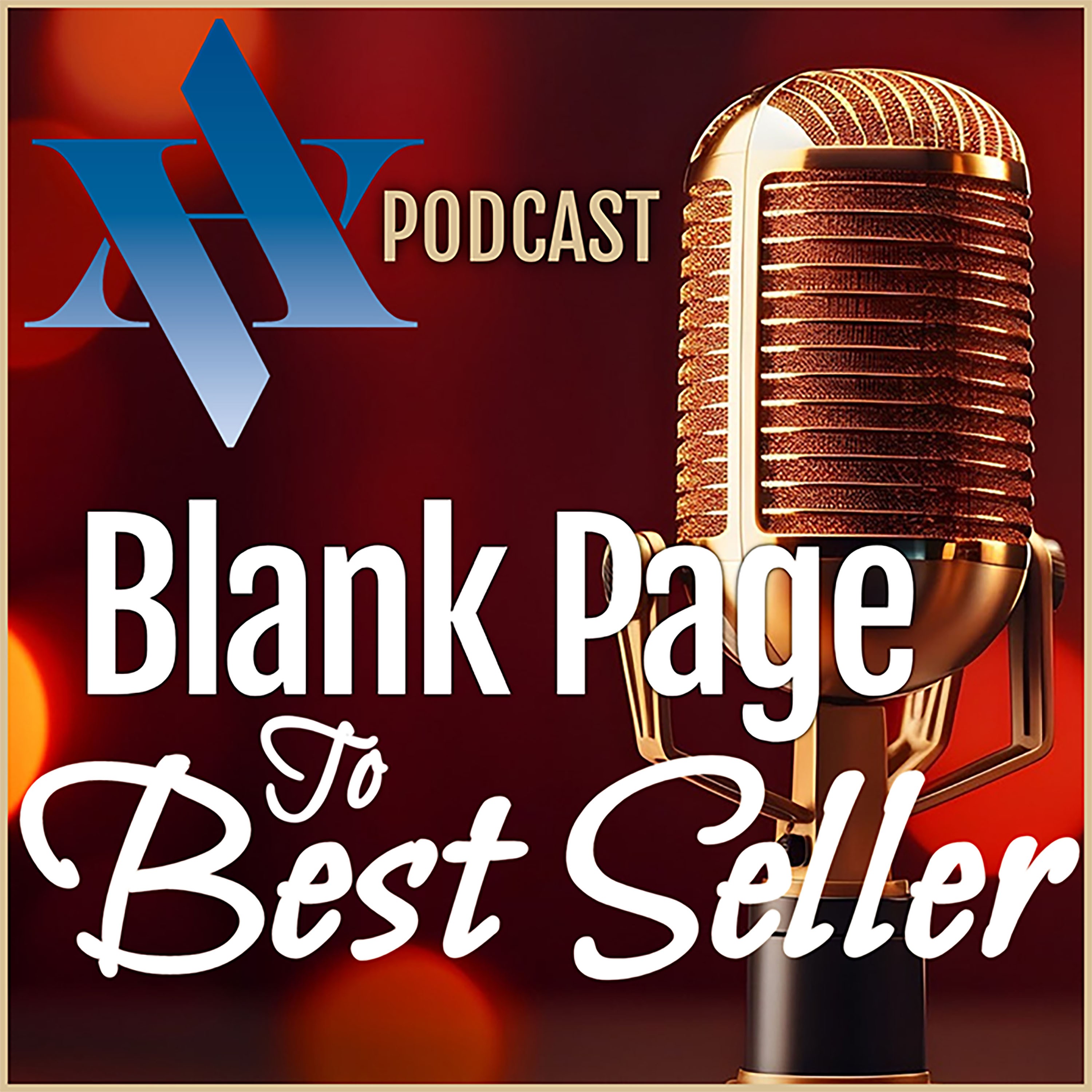 The Author's Voice, Candy, Colleen, and Peter, talk with each other and guests about how writers can take their book from Blank Page to Bestseller. From published authors to industry professionals and everyone in between, Blank Page to Bestseller sheds light on the many facets of the publishing industry.
Episodes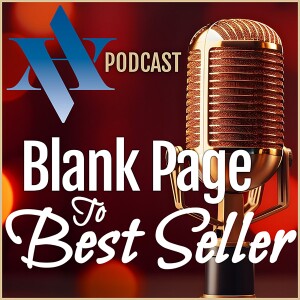 Tuesday Oct 24, 2023
Tuesday Oct 24, 2023
Is an ebook enough? In this week's show we answer a question many first time authors have, is an ebook enough?
Peter, Colleen, and CaZ talk about the different book formats an author can publish in this week's Biz Buzz segment. 
Then, in our second segment, Colleen speaks with TBI survivor, 2x author, and fellow podcaster Carrie Rickert. Carrie shares her story of recovery, writing, and podcasting and lessons she both learned and shares! This is a cant miss episode and be sure to check out Carrie's book and podcast in the links below.   
-- Timestamps --
Biz Buzz - Is an Ebook Enough? (1:25)
Guest Interview - Carrie Rickert (11:35)
-- Links --
Carrie Rickert: Transformational Trauma and Healing Podcast - Trauma Is A Catalyst
Follow us The Author's Voice on social: Facebook - Instagram - LinkedIn 
Learn more about The Author's Voice on our website: theauthorsvoice.org