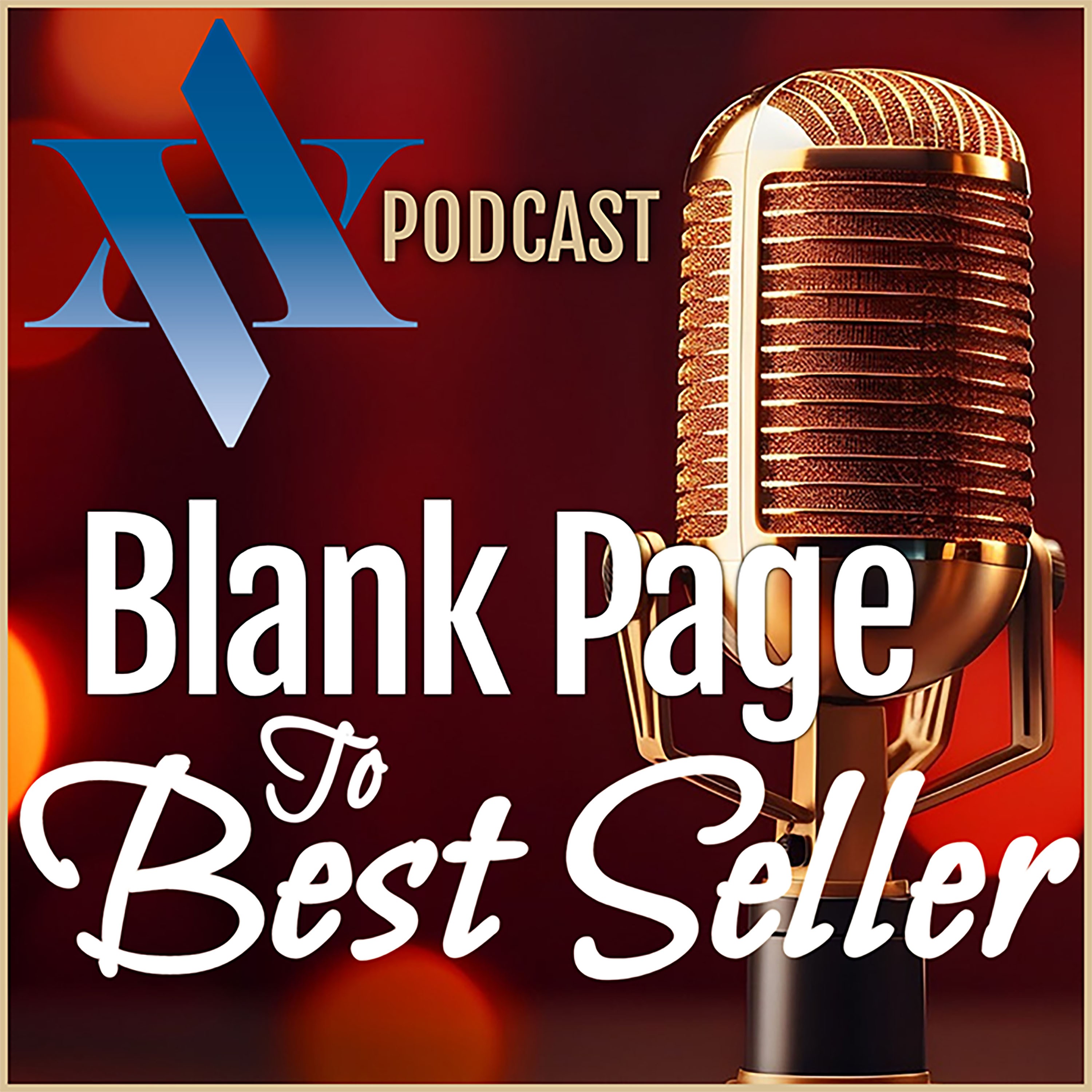 The Author's Voice, Candy, Colleen, and Peter, talk with each other and guests about how writers can take their book from Blank Page to Bestseller. From published authors to industry professionals and everyone in between, Blank Page to Bestseller sheds light on the many facets of the publishing industry.
Episodes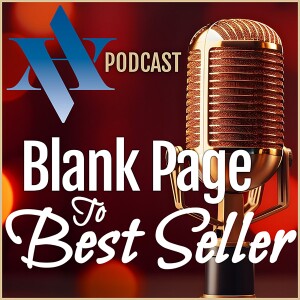 Tuesday Nov 07, 2023
Tuesday Nov 07, 2023
We are excited to announce our first ever collaboration book, The Write Way! To celebrate us opening submissions, we are giving you a full episode of collaboration book content! 
Our Biz Buzz segment revisits an earlier segment where we talked about collaboration books.
This week's guest is Melissa Kirkpatrick, a four-time collaboration book author! She talks with Colleen about the reason she's been a contributor to all of these books. Plus, she shares why she is happy with sharing a part of herself with readers and hasn't taken the plunge to writing a book by herself.  
-- Timestamps -- 
Biz Buzz - Collaboration Books (2:09)
Guest Interview - Melissa Kirkpatrick (12:12) 
-- Links --
Melissa Kirkpatrick: Facebook - Website - LinkedIn
Follow us The Author's Voice on social: Facebook - Instagram - LinkedIn 
Learn more about The Author's Voice on our website: theauthorsvoice.org