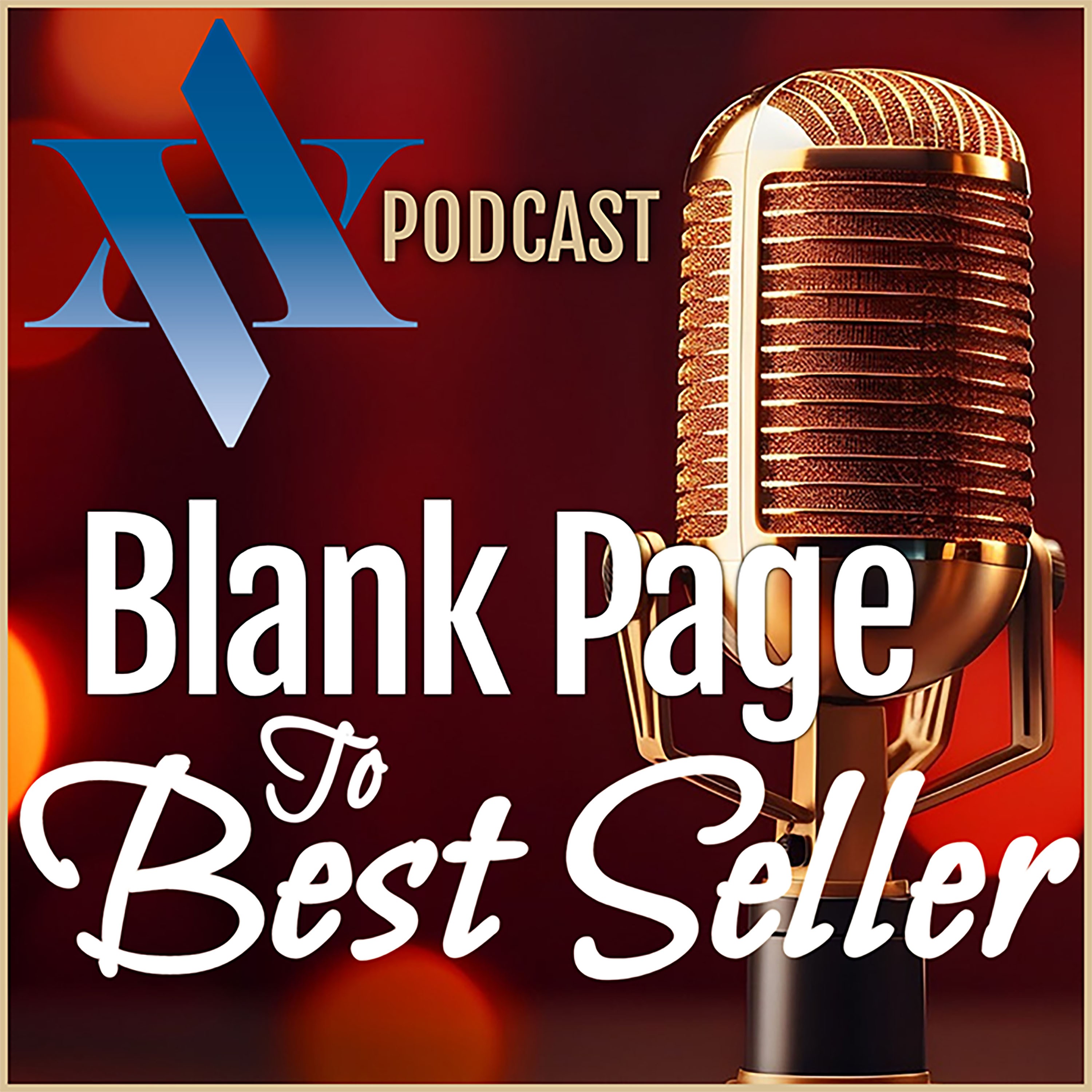 The Author's Voice, Candy, Colleen, and Peter, talk with each other and guests about how writers can take their book from Blank Page to Bestseller. From published authors to industry professionals and everyone in between, Blank Page to Bestseller sheds light on the many facets of the publishing industry.
Episodes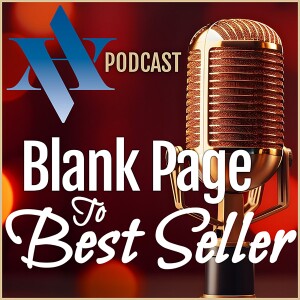 Tuesday Nov 14, 2023
Tuesday Nov 14, 2023
The Doctor is in!
This week's episode is a short one as we had a bit of a tech snafu with our Biz Buzz recording.
But no worries, we still have a great interview with Dr. Matthew Surburg about his book, Cyberpocalypse: Inside the Digital Assault On Healthcare. Dr. Surburg shares the inspiration behind the book and how he made the decision to write about this story. He also shares some of the differences between writing a book and writing for journals. Listen in for a great interview! 
--
Cyberpocalypse: Inside the Digital Assault On Healthcare - Amazon 
Follow us The Author's Voice on social: Facebook - Instagram - LinkedIn 
Learn more about The Author's Voice on our website: theauthorsvoice.org