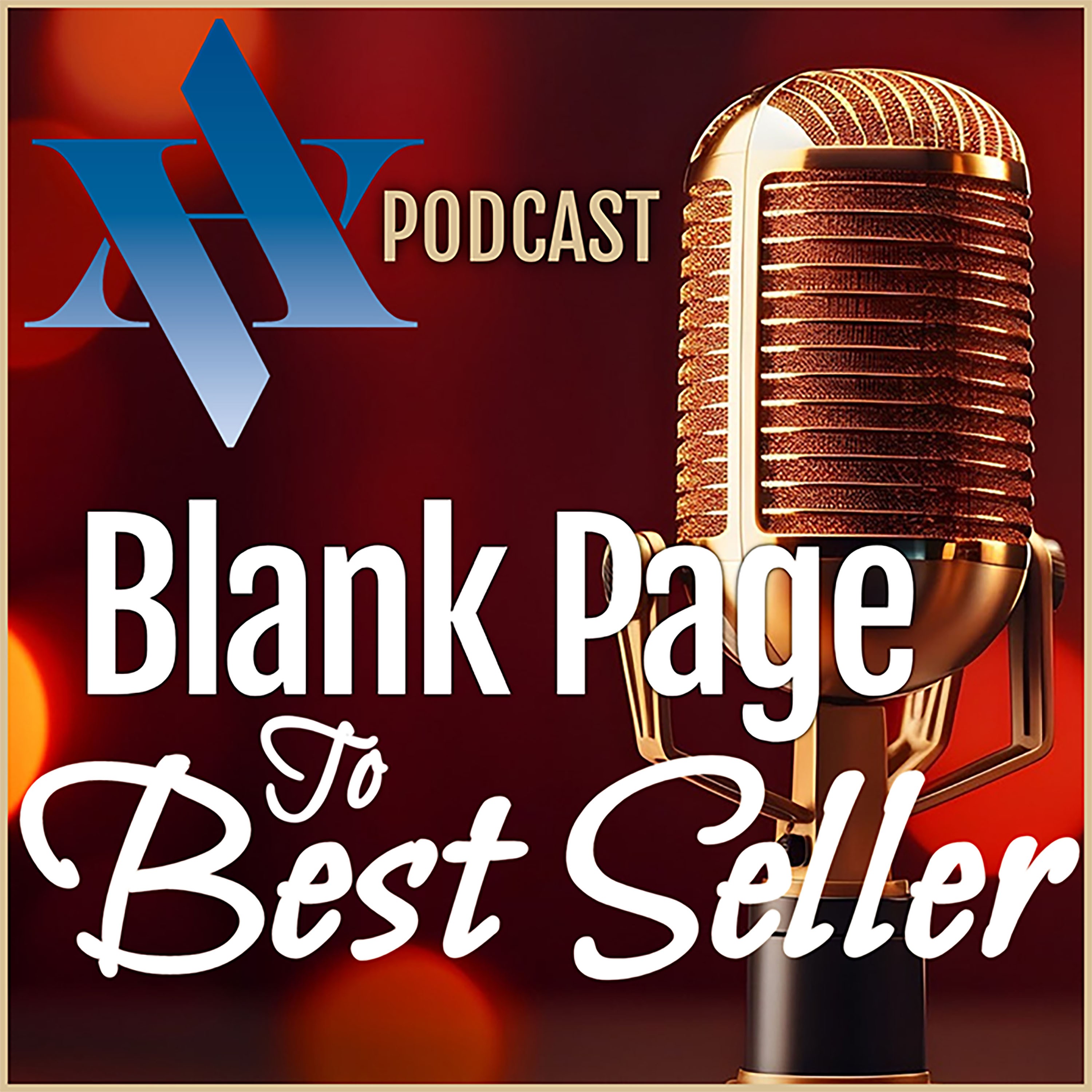 The Author's Voice, Candy, Colleen, and Peter, talk with each other and guests about how writers can take their book from Blank Page to Bestseller. From published authors to industry professionals and everyone in between, Blank Page to Bestseller sheds light on the many facets of the publishing industry.
Episodes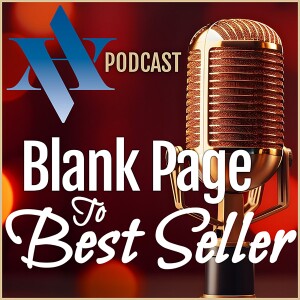 Tuesday Oct 31, 2023
Tuesday Oct 31, 2023
Welcome to NaNoWriMo! This week Peter and Colleen talk about what NaNoWriMo is and how you can participate. 
Then, Peter interviews author Sandy Phillips Kirkham about her writing journey. Sandy is the author of Let Me Prey Upon You, about her journey of healing after being preyed upon by her youth minister. 
-- Timestamps -- 
Biz Buzz - NaNoWriMo (1:25)
Guest Interview - Sandy Phillips Kirkham (14:07)
-- Links --
Sandy Phillips Kirkham: Website - Facebook - Let Me Prey Upon You
Follow us The Author's Voice on social: Facebook - Instagram - LinkedIn 
Learn more about The Author's Voice on our website: theauthorsvoice.org